3 Training Mistakes That Are Taking You Away From Your Back Training Results
CLICK HERE to watch the Youtube video.
In this video, I wanted to go through the 3 training mistakes that are taking you away from your back results.
I will get Orsy to go through them.
#1 – You are not setting your back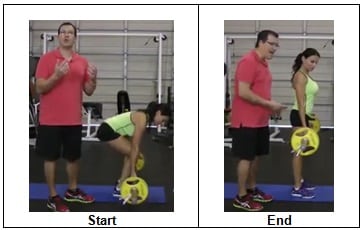 Setting your lats, glutes and abdominal area. You are creating a nice stable platform for you to work on your back. 
#2 – Utilizing momentum in order to do the lift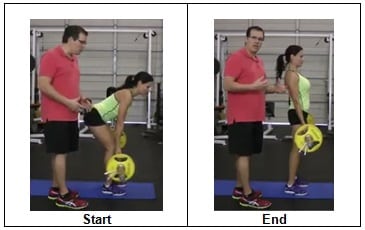 As opposed to nice stable platform in the back and in the hips,  you are isolating the back so your back is working and getting all the results. 
#3 – Not having a Neutral Spine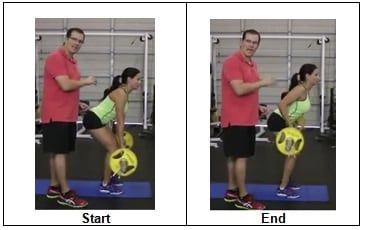 Loosing that curve in your low back puts unnecessary stress on your lower back. It leads to energy leaks so meaning you are not able to lift as much. And losing that neutral spine leads to an increase risk of an injury.
There you go! Implement those three things when it comes to improving your back strengthening. Set your back for your back workout. Get rid of momentum. And also keep that back nice, neutral and have the movement happen in your hips. It will help your back to achieve your desired results and help fend off any type of injury specifically a back injury.
If you are suffering from any form of back discomfort and want to get rid of it for good, then check out the Fix My Back Pain program here: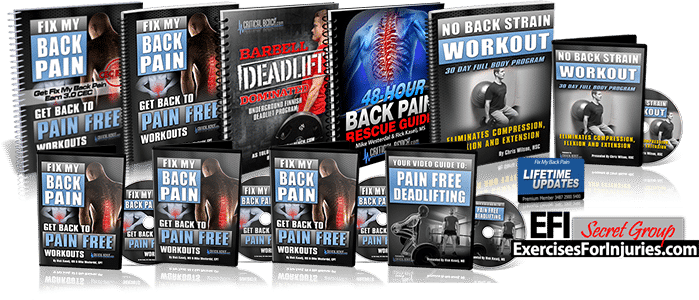 Rick Kaselj, MS
.
Facebook comments: