Fix My Wrist Pain

Key Details
Description of the Product:
This is a product to help people overcome wrist pain and get back to pain free workouts.
Where is the sales page/copy?
– www.fixmywristpain.net  (The page is live and making sales.)
Who is this product for?
– Those looking for exercise programs to help them overcome wrist pain.
What affiliate program are you running this through?
– Clickbank id is: fixelbow
Clickbank Hoplink for Affiliates?
– http://xxxx.fixelbow.hop.clickbank.net/?page=fixmywristpain
Change the XXXX to your Clickbank id and you are ready to promote.
What is the affiliate commission?
– 75%
Is there an affiliate site?
– http://exercisesforinjuries.com/affiliates/fmwp/
Where can I sign up to get affiliate updates?
– http://www.fixmywristpain.net/affiliates/
Affiliate Promotion with Social Media
You can make Facebook Status Updates or Tweets with your affiliate link in it.
Here are some examples:
– Looking for a rehab program for your fixing your wrist –
Images
How to Save the Image to Your Computer:
PC – Right click your mouse and select "Save As"
Mac – Click mouse and hit "control" key and select "Save Image as.."
Let me know if you need any other images by emailing support (at) ExercisesForInjuries.com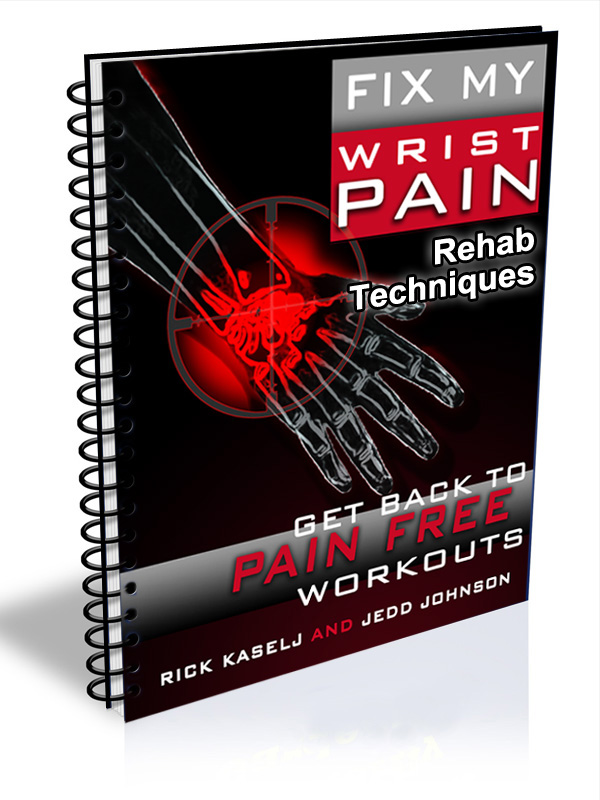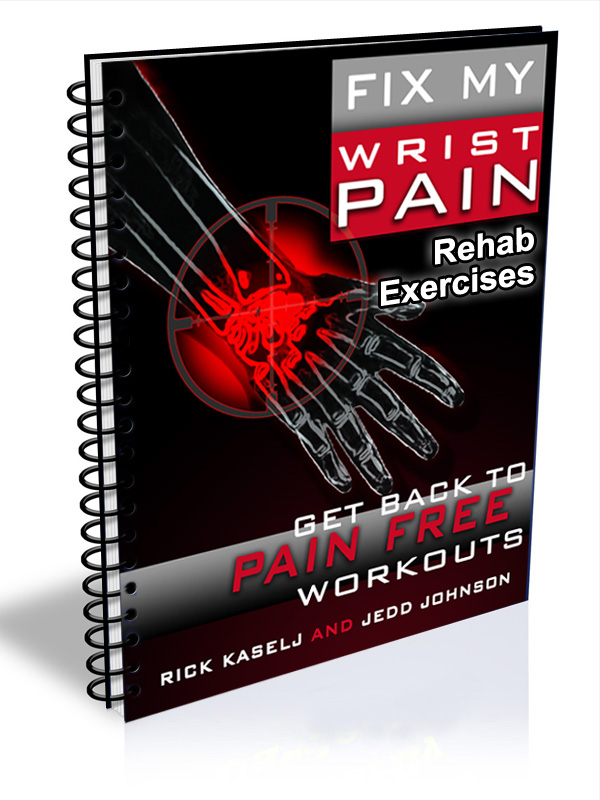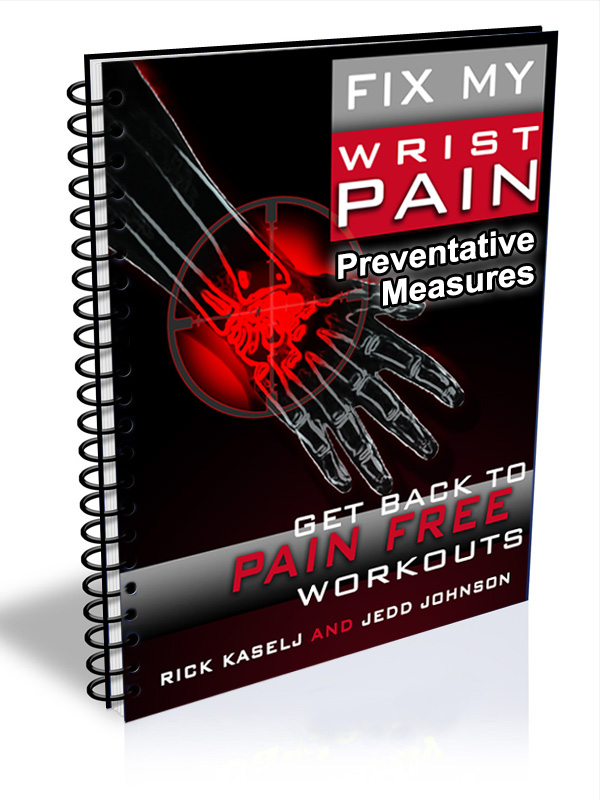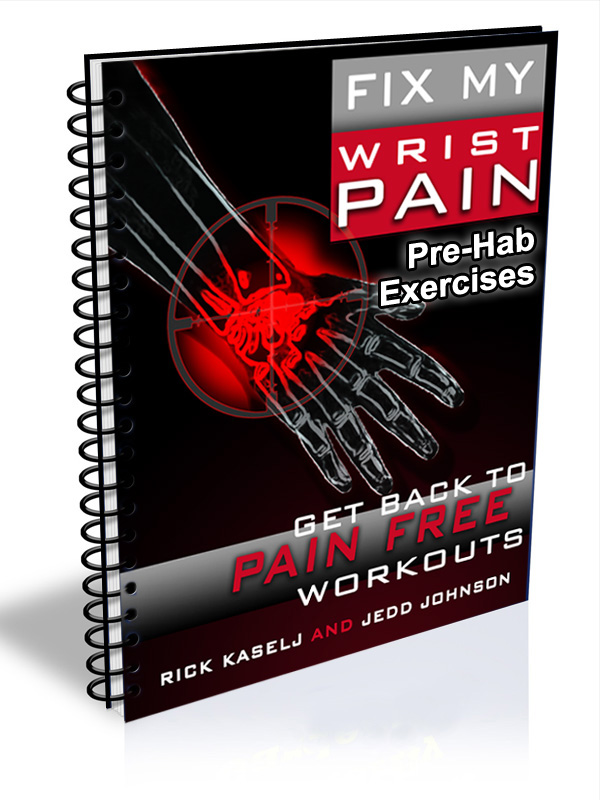 This the Graphic for the Main Offer
The is the Graphic for Upsell 1 which is the Accelerator Package
Videos
Here are some videos you can use on your blog.