I want to start off by wishing you…..
I hope you had a fun New Year's Eve.
I spent it with the family where we watched the ball drop on TV.
Okay, let's get to what I have for you today. Looking back at 2014, one thing that I enjoyed doing were Skype video interviews with people.
Today, I have rounded up…..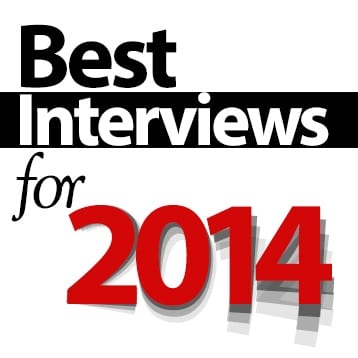 Enjoy the interviews.
Talk to you tomorrow.
~ Rick
=================================
Here are the Top 10 BEST Interviews of 2014:
I hope you enjoyed all the interviews.
I am looking forward to do a lot more interviews in 2015.
(If you have any suggestions on who I should interview, please let me know here.)
Rick Kaselj, MS
.
Facebook comments: