Yesterday, I shared the Best Products of 2016. If you missed it, you can check it here.
Today, let us take a look at the Best Videos of 2016 from ExercisesForInjuries.com.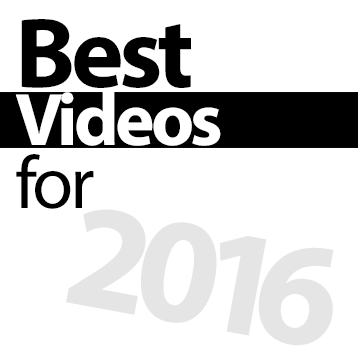 Enjoy the videos below!
=======================
Best Videos on Exercises For Injuries for 2016
Rick Kaselj, MS
P.S. – If you enjoyed the videos above, you may also enjoy this:
.
Facebook comments: