Today I have an interview for you on the number one way of preventing ACL injuries.
It is from strength coach, Jedd Johnson.
You know Jedd from the Fixing Elbow Pain program that he and I created a few months back.
Today, Jedd has a great video on preventing ACL injuries.
This is important if you do any kind of sports or dynamic activities.
Number One Way of Preventing ACL Tears
If you are looking for a program to help yourself, your clients, or athletes prevent ACL injuries, make sure to check out Jedd Johnson's Deceleration Program: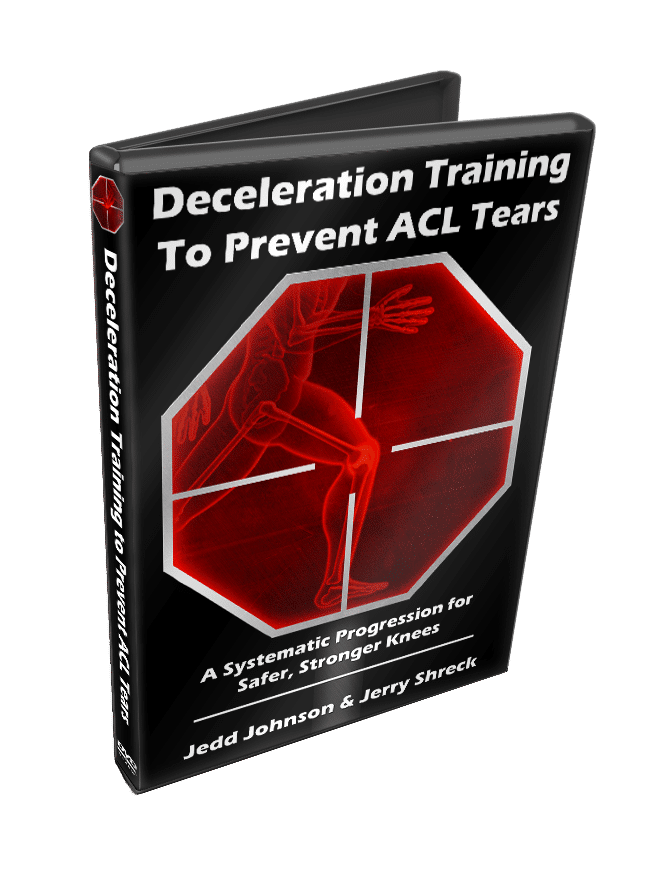 Rick Kaselj, MS
.