I am back!
I hope you enjoyed part 1 of the interview. If you missed it, check it out here.
Today was a snow day…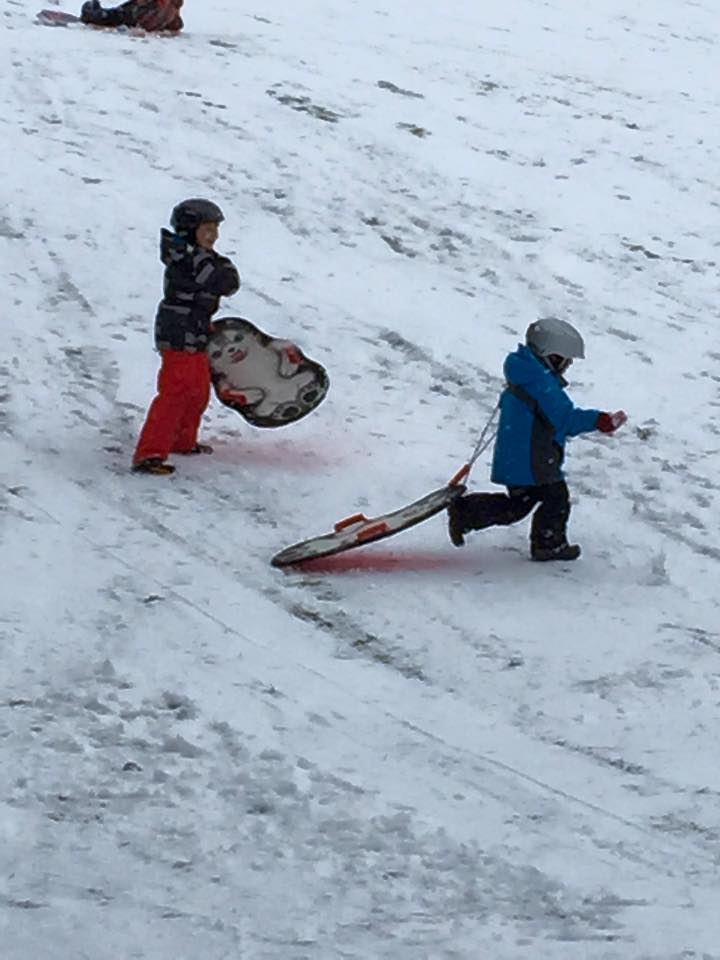 The kids woke up and all they wanted to do was play in the snow. So we spend most of the day in going up and down the local hill at the school.
Now lets move to what I got for you today!
How Food Slows Down Your Injury and Pain Recovery with Anthony DiClementi (Part 2)
CLICK HERE to watch the YouTube video interview.
In the above interview, you will discover:
Making small changes from one type of food to another type of food can have a drastic effect on recovery from injury or pain
The profound impact of additives on your body
It is better to eat the wrong foods with the right attitude than to eat the right foods with the wrong attitude
How an implementing an elimination diet can help you
I hope you enjoyed the interview.
If you are interested in the most elite, individualized pain-relief, training and nutrition premium coaching, then fill this in.
If you know of someone that would be great to interview, please do email.
Or if you have an injury story or something that would benefit health and fitness professionals, please contact me.
Take care and have a great day.
Rick Kaselj, MS
.
Facebook comments: