We've rounded up the top-selling products at EFI this 2017.  And we're excited as you are to discover what those best sellers are.
So, these are the best of the best…
#10 – Turmeric
Turmeric Curcumin No.1 is intelligently designed to work with your body's natural female biology to support a balanced and healthy response to menopause inflammation.
#9 – Thyroid Factor
A 21-Day thyroid boosting weight loss system for women based on powerful and proven thyroid nutrition techniques specially designed to help the female body to optimize and support the overall effectiveness of your Thyro-Pause hormone at any age.
#8 – Joint Complex 4000
Joint Complex 4000 is a next generation 11-in-1 smarter joint support formula so you can keep moving and never feel old at any age.
#7 – 11 Daily Stretches to Look and Feel Amazing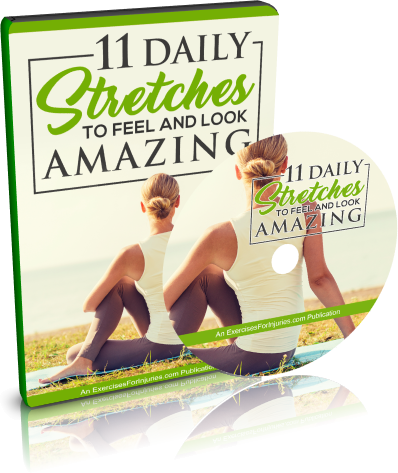 This program includes 11 easy stretches that instantly relieve stiffness, tightness and loosen up the entire body.
#6 – Top 10 Morning Movements To Loosen Up Your Joints
Now you can start each day feeling refreshed and youthful with pain-free joints that will have you bursting with energy all day.
#5 – Invincible Core
Your 28-day rapid results program that flattens, defines and tones your abs and core.
#4 – The Best Foods that Rapidly Slim & Heal in 7 Days
Discover the foods that naturally heal sore joints and injure tissues – and reduce your weight in just 7 days!
#3 – Unlock Your Tight Shoulders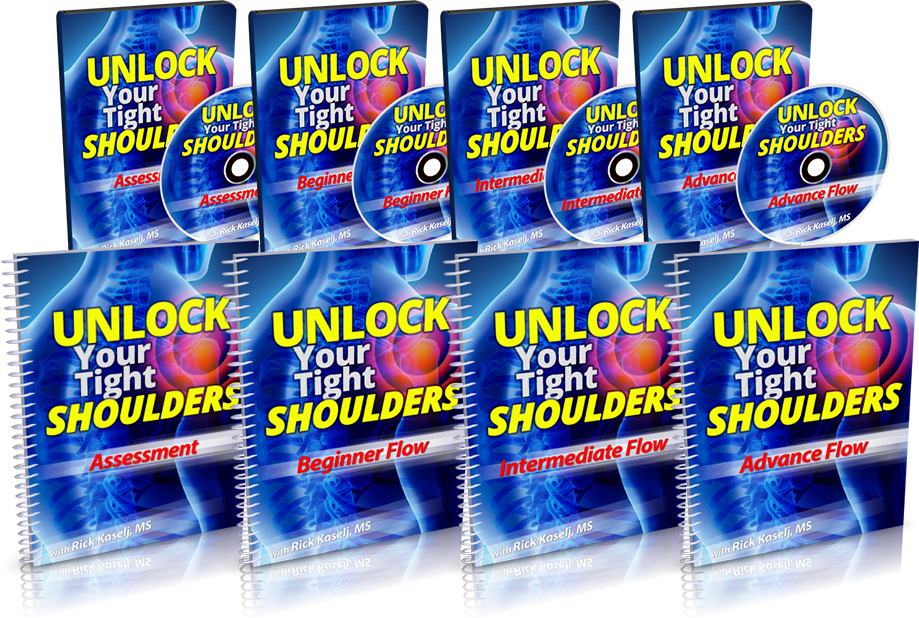 Self-eliminate shoulder pain the natural way with simple system you can do from home in under 9 minutes a day.
#2 – Best Gluteus Maximus Exercises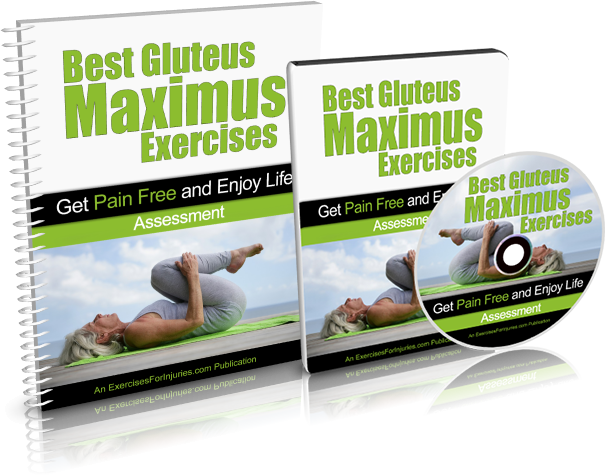 This comprehensive and research-backed exercise program heals and strengthens your gluteus maximus so you can eliminate pain and increase performance.
#1 – The Pain Hacker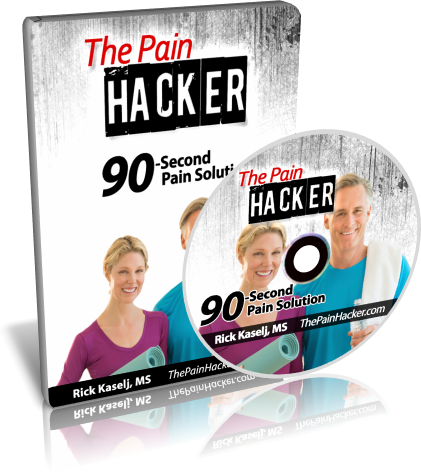 Overcome the most common types of chronic pain with this quick and simple 90-second pain solution that you can do anytime and anywhere.