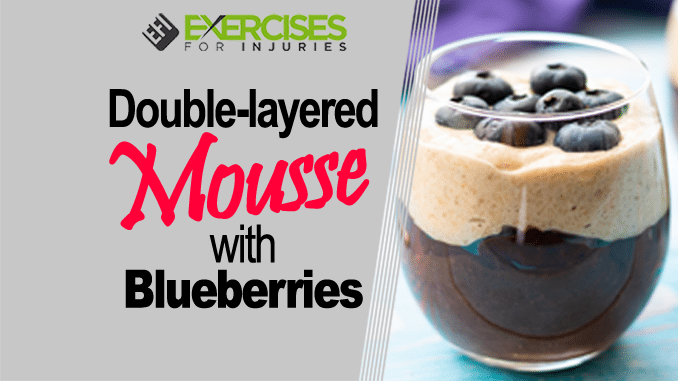 INGREDIENTS
Chocolate Layer:
½ avocado, peeled and pitted
2 bananas
1 tbsp honey
3 tbsp cocoa powder
1 tbsp coconut oil
Vanilla Layer:
2 bananas
1 tsp vanilla extract
1 tsp coconut oil

CLICK HERE to watch the Youtube video.
DIRECTIONS
Prepare the Chocolate Layer
Chop the avocado and the banana and place in a food processor.
Add the honey, cocoa and coconut oil.
Process until smooth.
Divide between 2 serving glasses and place in the freezer for 10 minute
Prepare the Vanilla Layer
Clean the food processor bowl and add the ingredients for the vanilla layer.
Just like before, mix until you get a creamy texture.
Spoon over the chocolate layer and take the glasses to the freezer for 10 additional minutes.
Serve with 2 tablespoons of fresh berries on top.
SERVES: 2
NUTRITION INFORMATION:
Calories: 494
Fat: 25.3g
Carbs: 73.5g
Protein: 5g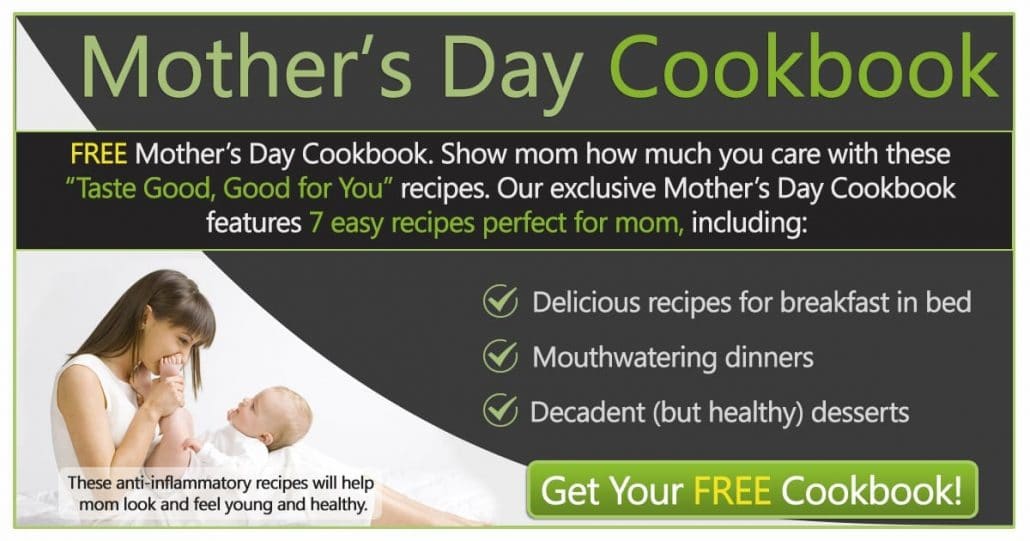 Facebook comments: