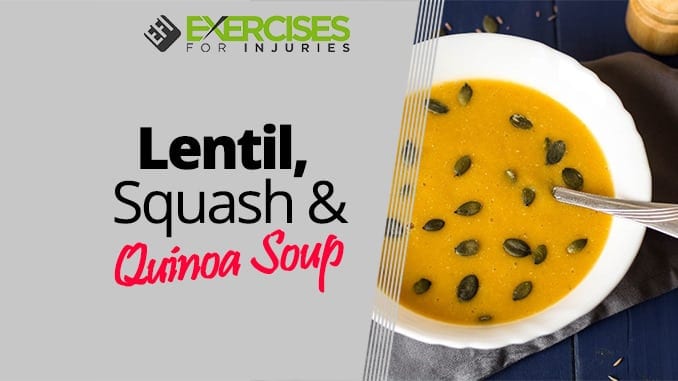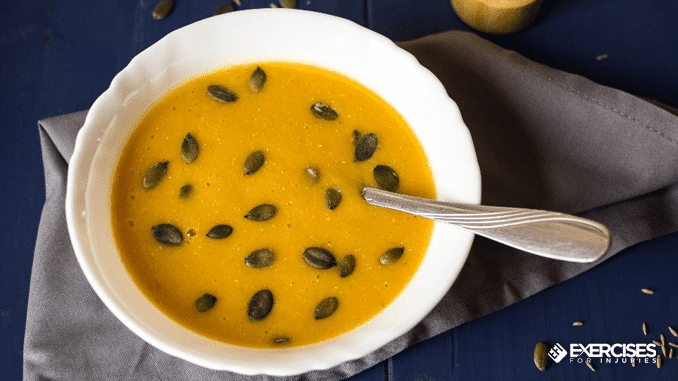 INGREDIENTS
1 cup dried lentils
1 ½ cup squash cubes
¼ cup quinoa
1 carrot
2'' piece of parsley root
1 parsnip
3 cups vegetable soup
1 heaped tsp turmeric powder
½ tsp ground cumin seeds
1 tsp sea salt
½ tsp freshly ground pepper
4 tbsp pumpkin seeds
CLICK HERE to watch the video.
DIRECTIONS
Place the lentils in bowl full of water and set aside overnight.
Rinse and drain, and place in a pot. Pour the soup and bring to a boil. Cook for 20 minutes.
While the lentils are cooking, roughly chop the carrot, parsley root and parsnip.
Rinse the quinoa well under running water and place it in a small pot with about ¾ cup of water. Bring to a boil and let it cook for about 20 minutes.
Return to the lentils pot, and add the veggies and the squash.
After 15-20 minutes, add the salt, cumin, turmeric and pepper, and simmer for 2 more minutes.
Drain the quinoa if there is any liquid left, and add it to the soup.
Use an immersion blender and puree until smooth.
Divide between serving bowls, and top with pumpkin seeds to serve.
SERVES 4
NUTRITION INFORMATION:    Calories: 199        Fat: 3.4g          Carbs:  31.5g        Protein: 11.3g
If you want to cook tasty meals that promote and encourage eye health, then check out the EFI Cookbook – Cooking For Eye Health.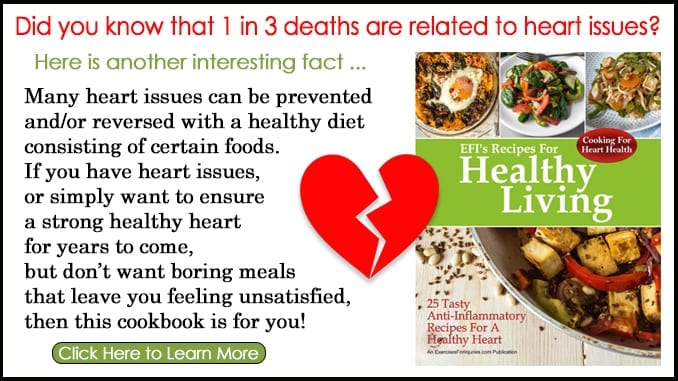 Facebook comments: