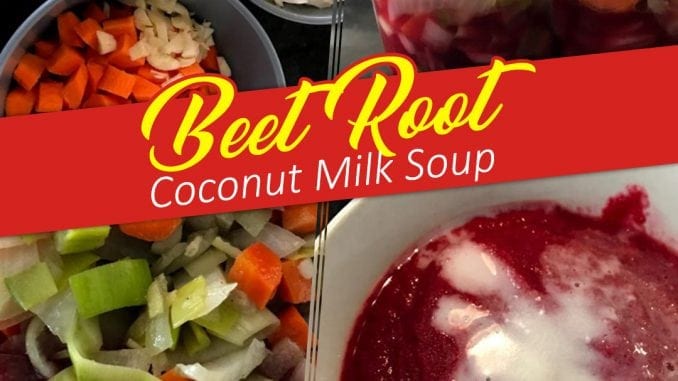 Cook time: 45 mins
Total time: 45 mins

Pink colored and tasting delicious, this beet soup is a real powerhouse when it comes to nutrition.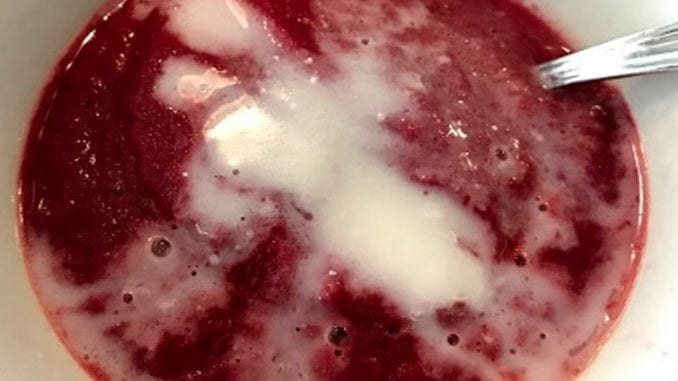 Author: The Awesome Green
Recipe type: Soups
Cuisine: Vegan
Serves: 2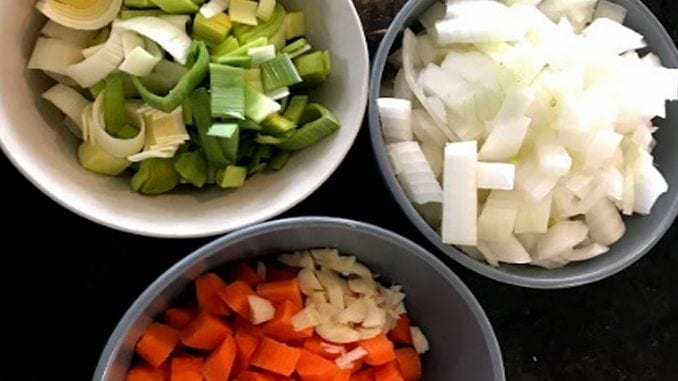 Ingredients
3 medium beetroots

2 carrots, finely diced

1 onion, finely diced

2 garlic cloves, crushed

1 small leek, finely diced

1 tsp coconut oil

2 cups vegetable broth, warm

¼ tsp sea salt

1 tbsp chia, sunflower and pumpkin seeds, 1 teaspoon coconut milk, to garnish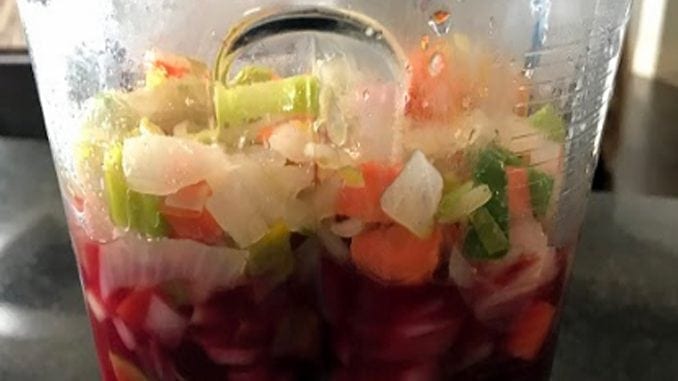 Instructions
Place the unpeeled beetroots in a pot, cover with water, bring to boil then simmer for 30 minutes until tender.

Drain water and set aside to cool.

Heat the coconut oil in a cast iron skillet, add the onions, garlic, leek, and carrot and cook for 5-7 minutes over low heat. Remove from the heat and transfer to a plate.

Peel the beetroots, cut into cubes, and add into the blender, together with the cooked vegetables and warm vegetable broth.

Process it to obtain a smooth cream.

Season with salt and serve garnished with mixed seeds.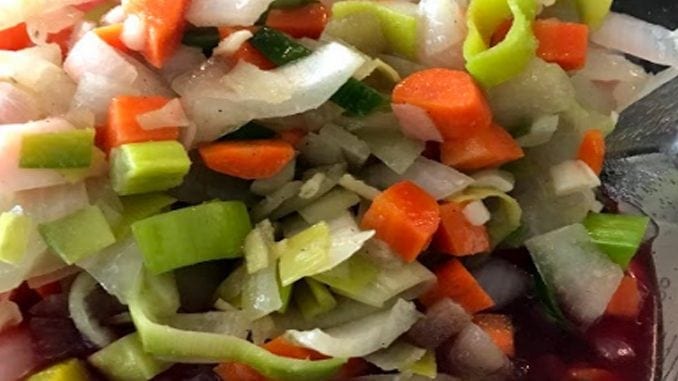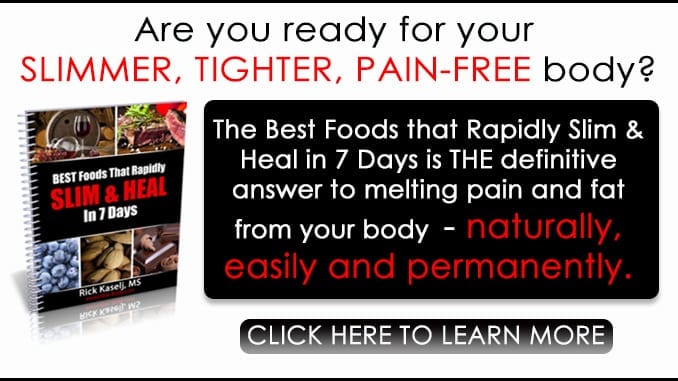 Facebook comments: