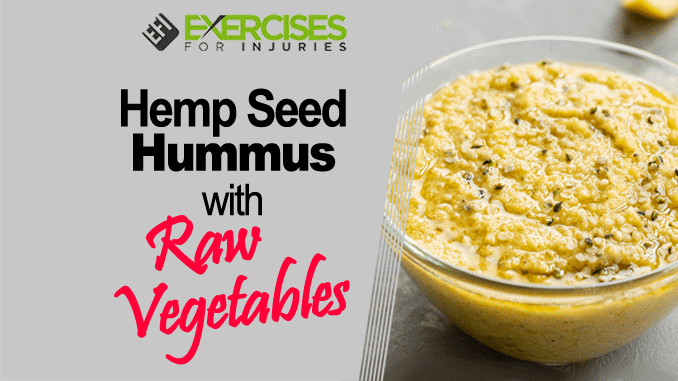 Preparation Time: 5 minutes
Cooking Time: None
CLICK HERE to watch the Youtube video.
Ingredients
1 cup chickpeas
1 garlic clove
½ lemon, juice only
1 tsp salt
1 tbsp tahini
2 tbsp hemp seeds
2-3 tbsp olive oil
Raw vegetables, such as sugar snap peas, baby sweetcorn and baby carrots to serve.
Instructions
Add all of the ingredients in a blender and process until smooth and creamy.
Add more oil or lemon juice to taste. Serve with the vegetables and store in the fridge.
Calories Per Serving: 240
Protein: 8g
Carbohydrate: 23g
Fat: 17g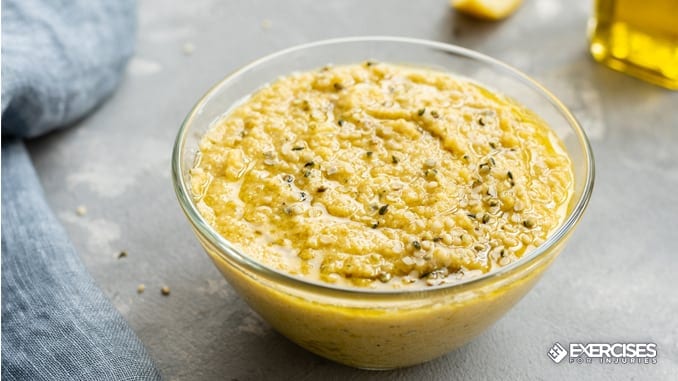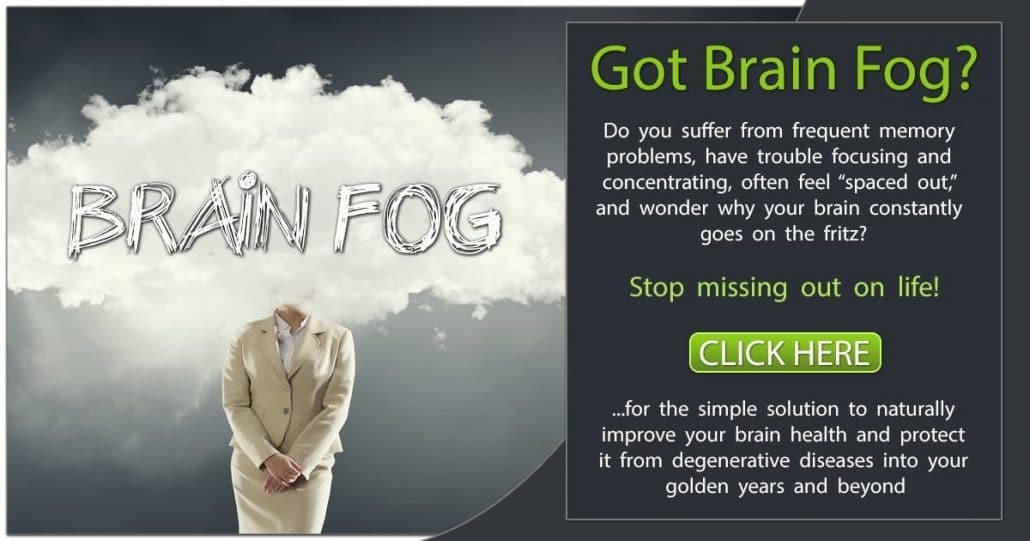 Facebook comments: