We are fully into 2014.
Today I was off to the gym. I ran into Barb who has attend a number of my fitness education classes. She said she had a tough time figuring out if it was me when I walked in because I had crazy morning hair going on.
I find you can workout better with crazy hair than when it is all slicked back.
The crazy hair helped as I got a personal best on my 1 rep deadlift today.
Moving onto what I have for you today.
Over the last few days, we have looked back at the best interviews and articles of 2013. Now lets look at the best videos of 2013.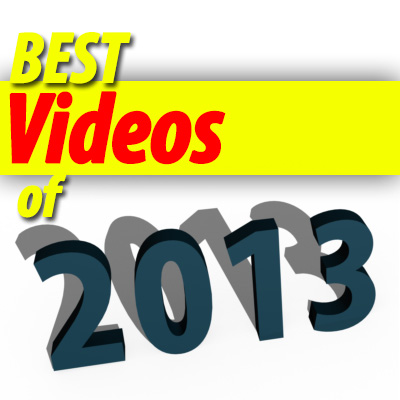 Enjoy the videos and we will talk to you tomorrow.
Rick Kaselj, MS
========================
Enjoy!
Rick Kaselj, MS
P.S. – If you enjoyed this, you may also enjoy these:
.