Wow, it is almost 2017!
Where did 2016 go?
It is the time of the year to look back at the year that was.
Today, let's take look at the best articles on EFI for 2016.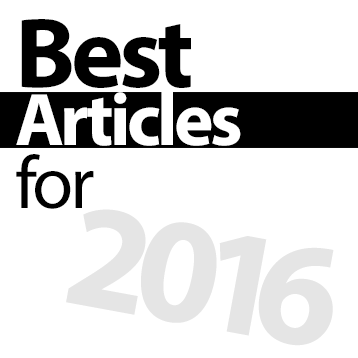 Enjoy!
============================
Best Articles on Exercises For Injuries for 2016
If you are looking for new exercises to try out this 2017, check out the articles and videos above then see why they were so popular this year!
Thank you for being an avid reader of EFI. I appreciate your undying support. I would also like to extend my deepest gratitude to all the contributors of EFI. 2017 will be a great year for all of us!
Rick Kaselj, MS
P.S. – If you missed some of the best of 2016 series that I've shared over the last few days, you may check them out here:
.
Facebook comments: